Products meeting the search criteria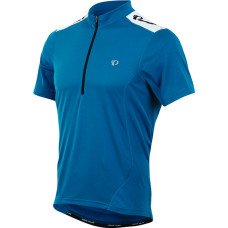 Our classic Quest Jersey has been updated with a fresh, contemporary look without losing any of..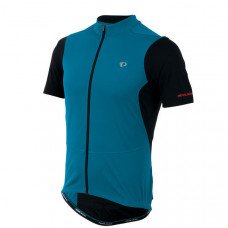 The Form Fit jersey of the SELECT collection, the Attack features solid color blocking with a f..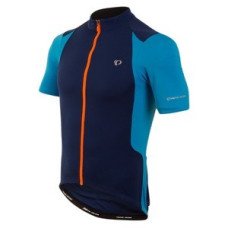 The Men's SELECT Pursuit Jersey combines a classic look with high-tech influence from our P.R.O..
Showing 1 to 3 of 3 (1 Pages)